Where Great Training
Happens Everyday!
If you are with the Military, Government,Corporation, Small Business or an Individual needing training,
we are THE training center for you!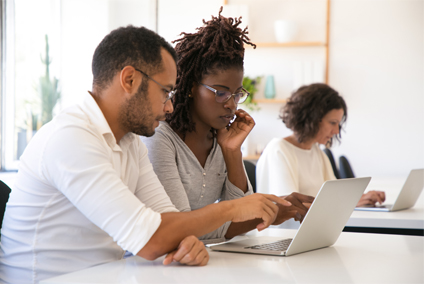 About Us
Current Technologies Computer Learning Center (CTCLC), a Certified Veteran-Owned Small Business, is one of the premier technology training centers in the country, with a strong reputation for quality. CTCLC is an authorized Cisco Learning Partner, a Microsoft Partner, and a CompTIA Learning Alliance Partner. CTCLC also specializes in technologies such as Meraki, SDWAN, Cloud, Security, Collaboration, Video, Routing, Switching, Firewalls, Office 365, Project Management, Windows, and Exchange. CT...
More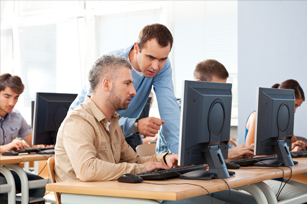 Our Training
We are experts in training on SD-WAN, Meraki, Collaboration, WebEx, Networking and Certifications. We also custom write training to meet the specific desired outcomes of organizations. Classes are delivered by elite, award-winning instructors.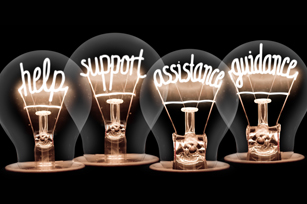 Our Services
Our services include expert training delivered via a variety of modalities, custom-written classes, consulting, classroom rentals, Pearson VUE Test Center, and creation of individual training plans.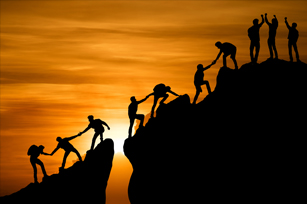 Our Team
Our incredible team has been with us for years. We consistently earn the highest MTM satisfaction scores available from students. Our instructors are experts in their training topics and have earned various Instructor Awards.