HAPPY ST.PATRICK's DAY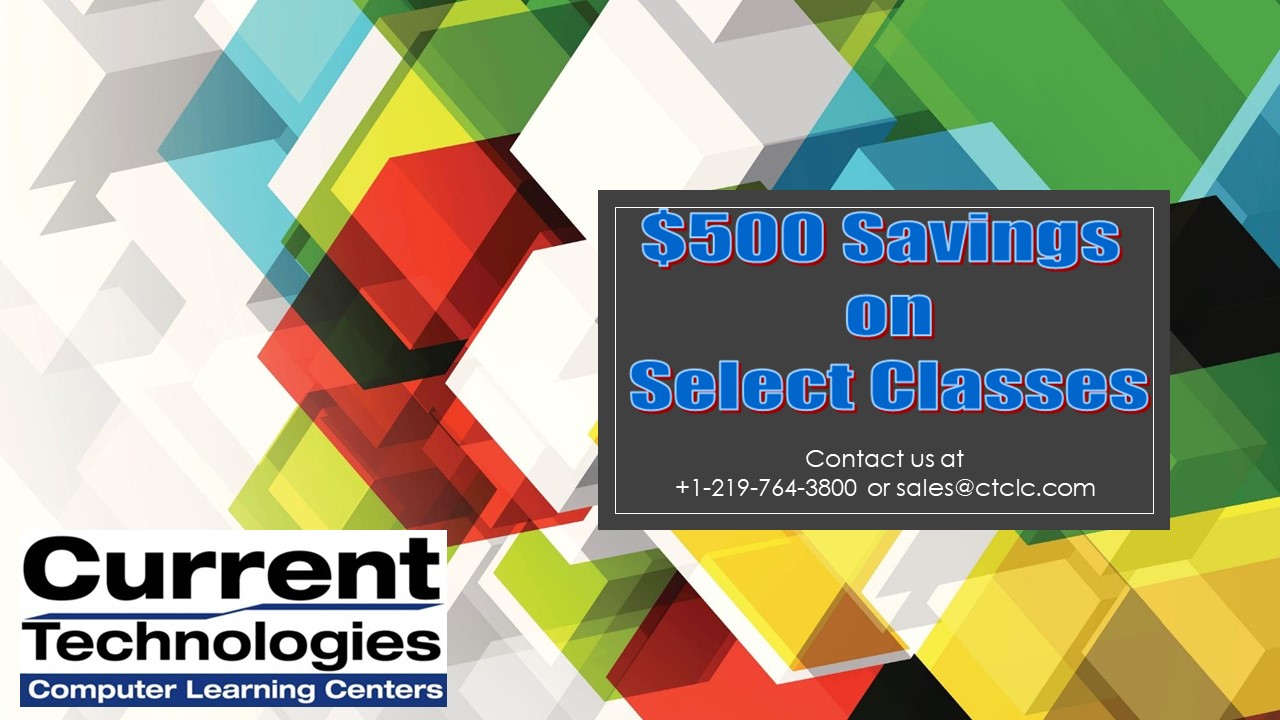 🍀Current Technologies CLC loves March!
We would like to help your IT Training Budget, with our $500 Savings, when you invest in one of our Cisco promotional classes. Promo is for specific classes & dates. All classes are taught by an award-winning instructor.
Initial SDWAN – Installing, Configuring & Troubleshooting (ICSDWAN-CT):
https://tinyurl.com/bde972jk March 14 – March 18th
Advanced SDWAN – Routing Templates, Policy, Troubleshooting (ADV-SDWAN-CT)
https://tinyurl.com/2m5zsbvy March 21th – March 25th
Admin Cisco Unified Communications (ACUCC-CT)
https://tinyurl.com/2yt9dfkn March 14th – March 18th
CCNA – Implementing & Administering Cisco Solutions (CCNA) 1.1
https://tinyurl.com/msbzrf63 March 21st – 25th
Contact us at 219-764-3800 or sales@ctclc.com
*Note, cannot be combined with any other promo or discount.
---